A Brief History of Process Safety Management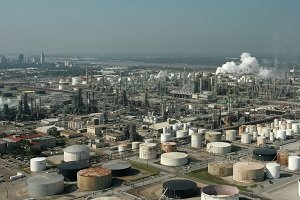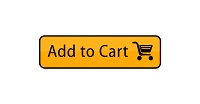 This ebook provides an overview of the development of the discipline of process safety, starting in the mid 19th century. It is divided into twelve sections, as shown in the sketch and in the Table of Contents. The final section discusses some of the developments and changes that may occur in the future. The ebook also provides a short overview of the actions taken by some of the leaders in this discipline.
The book is priced at $9.50, is 28 pages in length (standard-sized paper) and is in ,pdf format. It can be purchased here.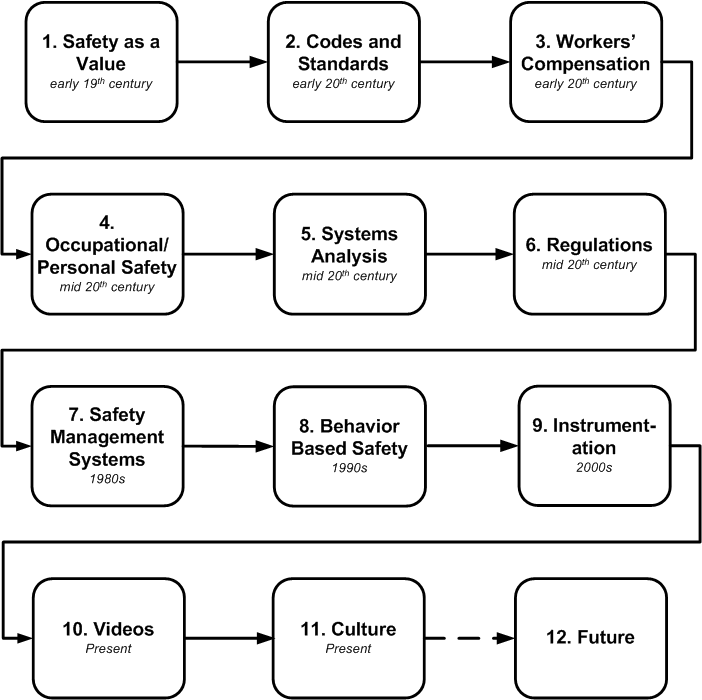 Contents
Introduction
1. Safety as a Value  
Mid-19th Century   
   Hard Times for These Times 
   Environmentalism    
2. Codes and Standards   
Early 20th Century    
3. Workers' Compensation    
Early 20th Century    
4. Occupational/Personal Safety    
Mid 20th Century    
   Lockout / Tagout    
   PPE    
5. Systems Analysis   
Mid 20th Century  
6. Regulations   
Mid 20th Century
7. Safety Management Systems
1980s   
   Process Safety Management   
   Safety Cases    
8. Behavior Based Safety    
1990s    
9. Instrumentation 
2000s   
   Safety Instrumented Systems   
   HIPPS  
10. Videos
Present   
   Recordings of Events   
   Event Reconstruction   
11. Culture   
Present    
12. The Future   
   Operational Excellence  
   Big Data  
   Robotics  
   The Big Crew Change 
   Age of Limits   
Leaders    
   Charles Dickens
   Trevor Kletz    
   Rachael Carson  
   Admiral Rickover
Citations
   Articles 
   Links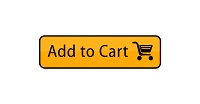 Copyright © Ian Sutton. 2018. All Rights Reserved.