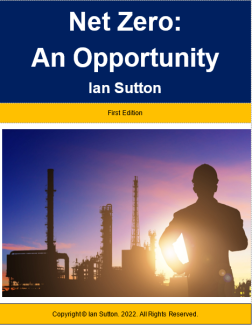 This ebook is priced at $9.50 and can be purchased here.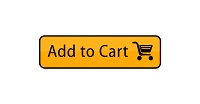 Contents
Summary
The Ebook Series
Three Questions
Need for Action
Response
Thesis / Antithesis / Synthesis
   Thesis  
   Antithesis
   Synthesis
Need for Caution
Business Imagination
Technology
Example: Electric Vehicles
Who Will Respond?
   Governments
   Individuals / Small Groups
   Business and Industry
Selling Net Zero
Transition Steps
Conclusions
Works Cited
Index
Summary
This ebook is the first in a series to do with our response to climate change. It provides an introduction to the themes and objectives of the overall series. The following concepts are introduced and discussed.
Need for action
There is no shortage of reports, web pages and books that explain what is causing the climate crisis, and what its consequences may be. There are far fewer publications that provide guidance as to what actions can be taken. This ebook attempts to address that deficiency in some small way. It provides some suggestions as to what needs to be done at 8 o'clock on Monday morning.
A new world
Like it or not, we are entering a new world. For a business to be successful its leaders and managers will have to adjust to the new realities. They will need to understand that their business environment is changing in unpredictable and surprising ways. Therefore, they will need to be imaginative and to "think the unthinkable". New business structures and corporate practices will be called for.
Scalable technology
Many good ideas for addressing the climate crisis are proposed. The challenge in most cases is to find responses that can be economically scaled up in the short amount of time available. The question should not be, "Will it work?" but "Can it be implemented at scale within just a few short years?"
Business leadership
It is generally assumed that climate change leadership will come from governments and international bodies, supplemented by changes in individual behavior. A theme of this ebook series is that governments have, by and large, failed to provide that leadership. However, business and industry are already providing useful and practical guidance because they want to be commercially successful. In addition, businesses know how to sell products and ideas.
Professionalism
We are told that we need to listen to climate scientists because they can explain the facts behind climate change. But we also need to listen to engineers, project managers, investors and marketing professionals. It is they who can tell us which responses are realistic and that can be scaled up in a short amount of time.