Presentation: Management of Change — Defining Change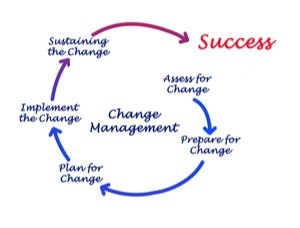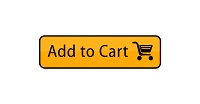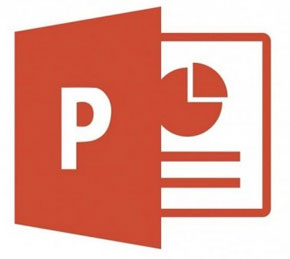 This Presentation is a PowerPoint slide pack that you can use in meetings when you and your colleagues are discussing the important, yet difficult, topic of "change" in the context of a Management of Change program. Conditions, equipment and people are constantly changing in any industrial facility. So when is a change considered to be critical enough that it must be evaluated through the Management of Change (MOC) program? In other words, when is a "change" a "Change"?
Use this Presentation to help frame your discussions.
The material provided here supplements and complements materials provided in the ebook 52 Process Safety Moments and in the following Safety Moments:
Safety Moment #5: Management of Change — Defining Change;
The Presentation consists of 8 Powerpoint slides. You receive them in the native format (.pptx), so you are free to modify them, or to add your own material. The slide titles are:
Defining Change
Center for Chemical Process Safety
Circularity
British Standard
Deviation Beyond Safe Limits
Impact on Other Process Safety Elements
Critical Changes
Conclusions
Each slide includes a set of notes that that can be used by the person leading the discussion. An example of one of the slides — including the notes that the presenter can use — is shown at the bottom of this page. 
To purchase a copy of this Presentation, which is priced at $9.50, please follow this link