Presentation: Operating Procedures — Defining Terms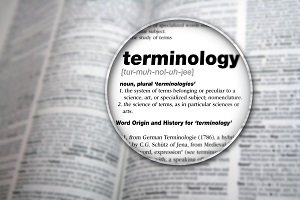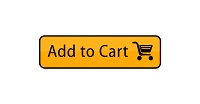 This Presentation is a PowerPoint slide pack that you can use in meetings when you and your colleagues are discussing operating procedures.
Different companies and regulators have different interpretations of words and terms such as,
Operating Procedures;
Standard Operating Procedures (SOPs);
Operating Manual;
Task Instructions; and
Emergency Procedures.
You can use these slides to organize a discussion as to what terminology should be used in your facility.
The Safety Moment Presentation consists of 9 Powerpoint slides. You receive them in the native format (.pptx), so you are free to modify them, or to add your own material (you will need a recent copy of Powerpoint to open the file).
The slide titles are:
Defining Terms
No Standard Terminology
Operating Manual Operating Procedures Task Instructions
Trouble-Shooting Procedures
Emergency Procedures
Maintenance Procedures
Checklists
Conclusions
Each slide includes a set of notes that can be used by the person leading the discussion. An are taken from the ebook. An example of one of the slides — including the notes that the presenter can use — is shown at the bottom of this page.
Further discussion to do with operating procedures is provided in the ebooks Operating Procedures and 52 Process Safety Moments.
To purchase a copy of this Presentation, which is priced at $9.50, please follow this link.