This is the 17th in our series of Safety Moments. They cover a wide range of topics but the goals for them are generally as follows.
They share practical knowledge and experience. In particular they help transfer experience from the "school of hard knocks" to those who are new to the process industries or who are starting a new type of assignment.
They look for root causes so that the lessons can be applied more broadly.
They are often based on actual incidents — not just catastrophes, but also minor events and near misses.
They focus on process safety issues. So many Safety Moments tend to be on the lines of "Don't drop your coffee cup" or "Hold on to the hand rail". There is nothing wrong with such advice, but engineers welcome insights that improve their understanding of process issues.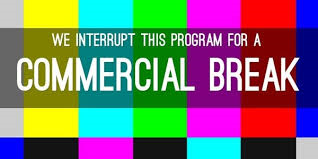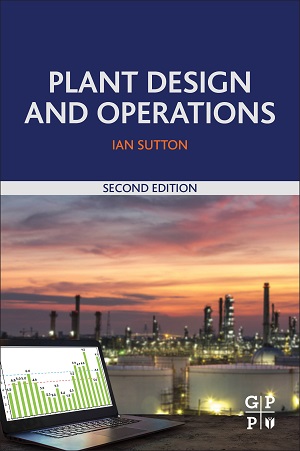 The philosophies just described lie behind the 2nd edition of the book Plant Design and Operations — which came off the printing presses (and the ebook "presses") this week. The book is directed toward the person who is new to the industry, or to the type of work that he or she has just started doing. The aim is to get this person up to speed quickly — by "8 o'clock on Monday morning" — by providing practical experience combined with theoretical understanding.
There are 20 chapters:
Safety in Design
Siting and Layout
Equipment and Buildings
Piping
Valves
Instrumentation and Control
Transportation
Operations
Maintenance
Energy Control
Inspection
Firefighting
Occupational Safety
Personal Protective Equipment (PPE)
Health
Human Factors and Ergonomics
Chemicals
Industries
Common Hazards
Security
The book is large (598 pages) and comprehensive. It is packed with illustrations and pictures and includes many links to videos that explain topics with even greater detail.
If you would like to know more about this book and our other publications please visit our web page —  and don't forget that each chapter can be purchased in ebook form.