Summary of Posts Week Ending 2022-05-27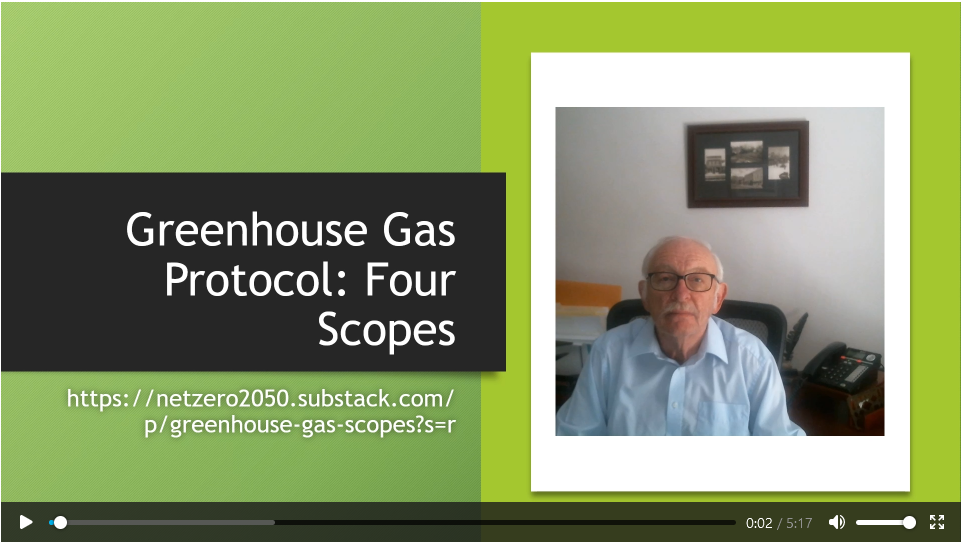 The following articles, posts and videos were published this week.
They are all to do with the proposed rule from the United States Securities and Exchange Commission (SEC). This rule — if implemented — would require public companies in the United States to report on the climate impact of their activities.
Many companies are already doing this, but on a voluntary basis. Their reports are often different in style, format and content from one another. Hence, it is difficult for investors to compare different companies. The proposed rule will provide consistency and some degree of uniformity in reporting.
We also updated our Welcome page. The following Objective was defined for these posts and videos.
The objective of the posts, podcasts and videos at this site is to provide realistic information and guidance that helps people and organizations achieve Net Zero goals while maintain a reasonable degree of material prosperity. Whether this objective can actually be achieved is questionable but we can but try.

The emphasis is on what business and industry can do to both achieve climate goals while being commercially successful. Some thoughts are also provided for individuals, small groups and those working in faith communities.