Update to OSHA's Process Safety Management Regulation: An Index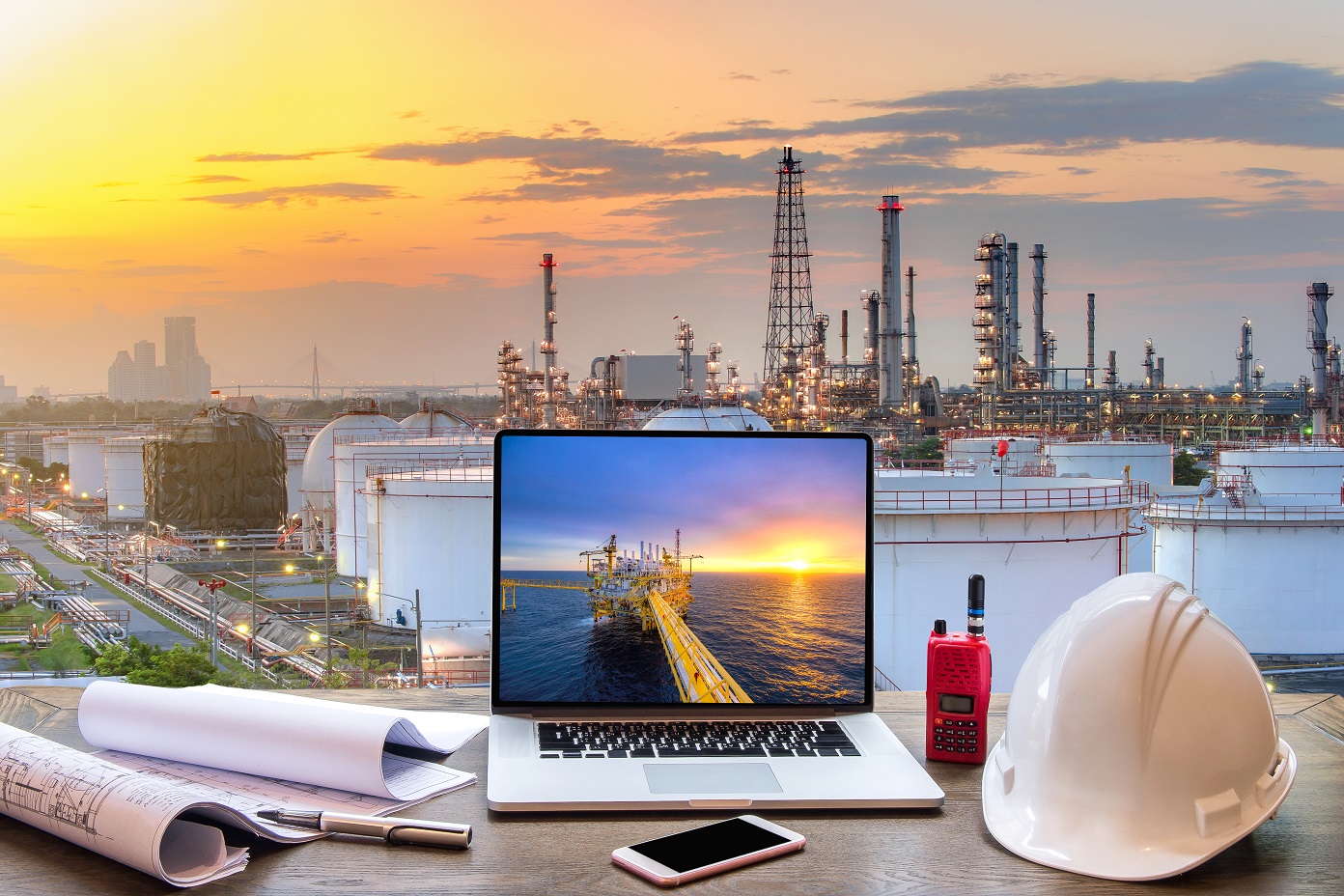 This link takes you to the latest index.
---
In August 2022 OSHA (the United States Occupational Safety and Health Administration) provided the agenda for a Stakeholder Meeting, currently scheduled for October 12, 2022. The agenda for this meeting identifies 24 areas where OSHA is considering making modifications. The original 1992 (29 CFR 1910.119) regulation is provided here.
We have been publishing blog posts on an almost daily basis. Each post provides some background and discussion to do with one of these areas. 
In this post we provide an index to the posts that have been written to date. (The index will be updated as new material is added.)
Part 9: Explosives and Blasting Agents

Part 10: Clarifying the scope of the retail facilities exemption

Part 11: Defining the limits of a PSM-covered process.
---
To receive regular updates on this fast-moving topic, please register with us.