Welcome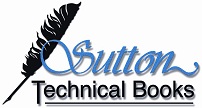 Welcome to Sutton Technical Books. We provide books, ebooks, videos, operational excellence assessments and safety moments for managers, engineers and executives in the process and energy industries — covering chemicals, oil refining, offshore oil and gas and pipelines. Our goal is to provide practical information that will help you design and operate facilities that are safe, efficient and in compliance with rules and regulations.
---
Friday, April 20th 2018.
We use zip software in order to package files at our online store. If you do not have the software to unzip a downloaded file please visit https://www.pkware.com/zip-reader.
---
Tuesday, April 17th 2018. Ashland, VA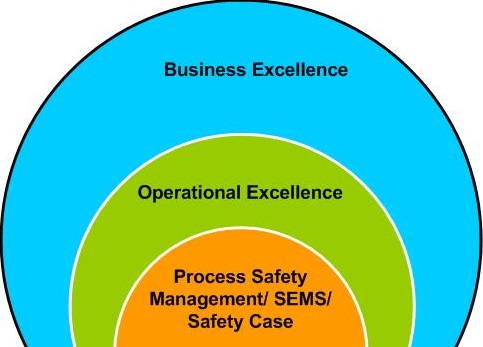 We have had a good response to our test version of the Operational Excellence Assessments system.
We have now closed down this release. If you did review the test product please don't forget to let us know why you think. You can do this by responding to the following questions at our Contacts page.
Is the Excel-based system easy to use and to navigate?
Are the questions detailed enough?
Is the guidance and commentary useful?
Should it be expanded?
Do you think that the use of a system like this could help your management improve the safety and operability of your facility?
Thank you.
The following documents are still directly available.
---
Tuesday, April 3rd 2018. Ashland, VA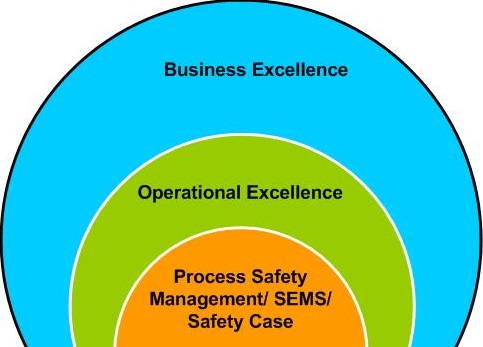 We are pleased to announce the release of a test version of our Operational Excellence Assessment system. Feel free to download this version of the system from our storefront. You will be asked to provide an email address, but not a credit card number because this test version is free. All that you need is a copy of Microsoft Excel and about 10 minutes of time.
---
Monday, April 2nd 2018. Ashland, VA

Our web server has just undergone a major security upgrade. During this important process we have had accessibility problems at the site. We regret any inconvenience that this may have caused.
Operational Excellence Assessment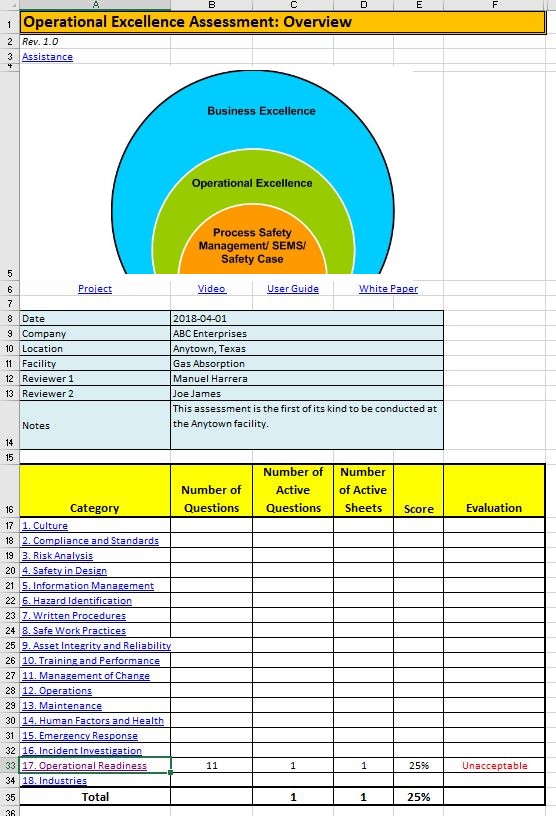 Our Operational Excellence Assessment system provides hundreds of questions that allow you to Assess (as distinct from Audit) the quality of your operational and safety management systems. The only software that you need is a current version of Microsoft Excel.
The system is organized into the 18 categories shown below.
Culture
Compliance and Standards
Risk Analysis
Safety in Design
Information Management
Hazard Identification
Written Procedures
Safe Work Practices
Asset Integrity/Reliability
Training and Performance
Management of Change
Operations
Maintenance
Human Factors/Health
Emergency Response
Incident Investigation
Operational Readiness / Pre-Startup Safety Review
Industries