Welcome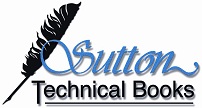 Welcome to Sutton Technical Books. We provide books, ebooks, videos, operational excellence assessments and safety moments for managers, engineers and executives in the process and energy industries — covering chemicals, oil refining, offshore oil and gas and pipelines. Our goal is to provide practical information that will help you design and operate facilities that are safe, efficient and in compliance with rules and regulations.
Some of our more Our most recent publications are shown below.
---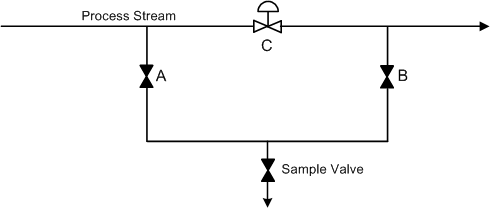 One of the most hazardous activities on process and energy facilities is the taking of samples of liquids and gases. This is because, for a short period of time, there is a direct opening from the process to persons and equipment that are taking the sample.
Topics discussed include:
The types of connections that are used.
The location of the sample point.
Good operating practices.
The design and operation of sample loops.
---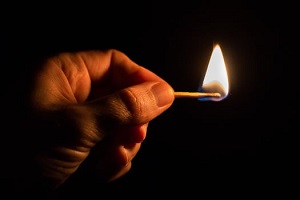 For most process and energy facilities fires and explosions represent the greatest risk. Which means that it is vital that those responsible for the design and operation of these facilities have a proper understanding of the terms 'Flammable Limit' and 'Flash Point'. Yet, all too frequently, these terms are used rather loosely and inaccurately. This Safety Moment describes and defines and discusses the meaning of these phrases.
---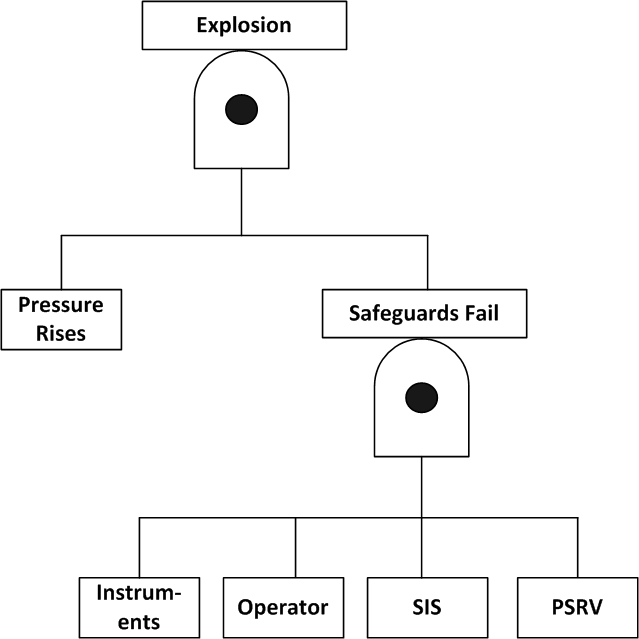 During process hazards analyses it is common to hear phrases such as, "Double contingency doesn't count, you know". What the speaker means is that only single failures should be considered when determining what could go wrong and how risk can be managed.
Example
A hazards analysis team may be discussing "High Pressure in Vessel V-101" (the second standard example in Process Risk and Reliability Management). The causes of high pressure could include external fire, blocked-in discharge pump, and chemical reaction. The consequences and likelihoods of each for each of these causes can be assessed and a risk ranking provided for them. No other factors are considered.
But the reality is that there are almost always other factors to consider. Catastrophic events rarely have just one cause, and there are often multiple safeguards to control the event once it has started.
At the very least the normal instrumentation supplemented by the attention of the operating personnel will make these events at least triple contingency. In Fault Tree terms:
IF the discharge pump is blocked in (the initiating event)
AND IF the normal instrumentation fails to respond
AND IF the operator does not take action
AND If the safety instrumented system does not take over
AND IF the pressure safety relief valve does not open
THEN the vessel will explode
The sketch shows the corresponding Fault Tree AND Gate.
---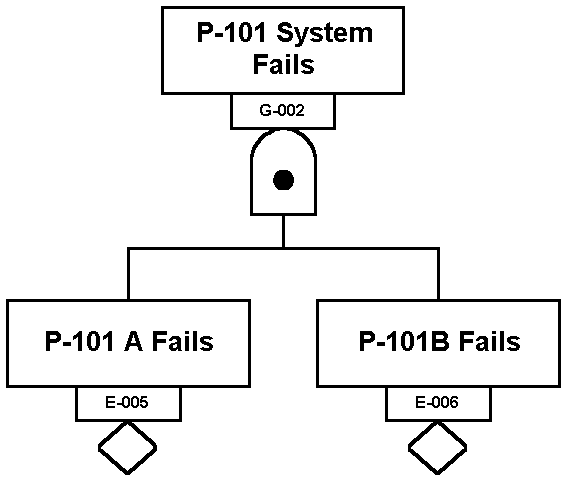 Safety Moment #31: the 26-Year Old HAZOP discusses the need for new methods for hazards analysis. Techniques such as Layers of Protection Analysis (LOPA) and the Bow-Tie method have been introduced in recent years to provide different and fresh ways of identifying hazards and understanding risk.
Another technique that has been in use for decades is Fault Tree Analysis (FTA). This approach to risk analysis was developed in the aerospace and nuclear power industries to help develop a better understanding of risk and its quantification. Formal fault tree analyses are time-consuming and costly. However, it is possible to gain many of the insights that the method offers through the use of Qualitative Fault Trees, as discussed in this Safety Moment.
---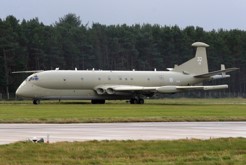 This Safety Moment is the first to do with Safety Cases — what they are, how they work, how much they cost and how they relate to process safety management programs such as SEMS (Safety and Environmental Management System).We suggest that Safety Cases and the more rule-based process safety programs are basically two roads to the same destination. Success lies not so much in selecting the best methodology, but in making sure that the program, whatever form it may take, is properly and energetically implemented, and that it has full management support and commitment.
---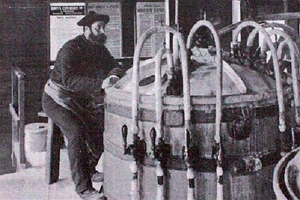 Much of the literature to do with process safety stresses its difference from occupational or personal safety. But process safety can itself be divided into the following four categories:
Inherent
Passive
Active
Procedural
Of the four, the most effective is Inherent Safety because, no matter what happens, the system will always remain in a safe condition.
---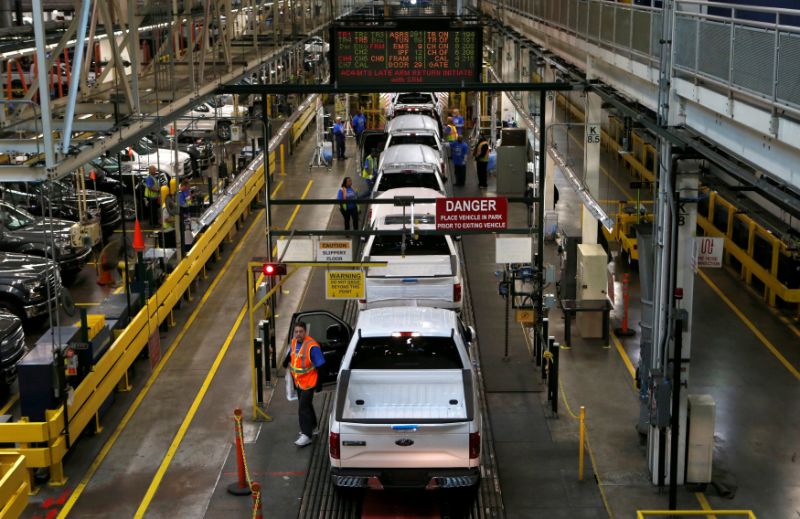 The Ford Motor Company has had to cut back production of its highly profitable F-150 pickup truck line. The reason for the cutback is that there was a fire at one their supplier factories that resulted in the loss of production of a critical component.
There are lessons for the process safety community in this event.
---
Copyright © Ian Sutton. 2018. All Rights Reserved.
---