Welcome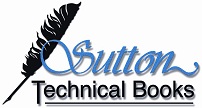 Welcome to Sutton Technical Books. We provide books, ebooks, videos, operational assessments and safety moments for managers, engineers and executives in the process and energy industries — covering chemicals, oil refining, offshore oil and gas and pipelines. Our goal is to provide practical information that will help you design and operate facilities that are safe, efficient and in compliance with rules and regulations. Catalog information is provided here.
If you have any questions or comments, please contact us at our contact page.
---
LinkedIn Groups

For the latest information to do with the topics discussed at this site, please check in at the following LinkedIn groups.
Many organizations and companies have committed to a 'Net Zero by 2050' program. Their aim is to have no net emissions of greenhouse gases by the year 2050. This is, to say the least, a challenging target. Meeting the target provides companies in the energy and process industries to provide leadership.
This group discusses safety and environmental to do with the offshore oil and gas industries.
Provides information and analysis to do with process safety management.
---
The Process Industries in a Net Zero World
Credit: Shutterstock

Companies in the process industries are under pressure to radically reduce their carbon emissions. In response to this pressure management at many of these companies has decided to implement a 'Net Zero' program, i.e., they commit to reducing their carbon emissions by a specified year, often the year 2050. (The word 'Net' allows these companies to take credit for us of carbon capture technology.)

'Net Zero' goals are extraordinarily ambitious. They require that those companies that have made this commitment will need to radically restructure their entire business profile in just a few short years.

At this site, in addition to offering information to do with process safety and related activities (see the catalog at the left of this page) we provide information, guidance and discussion as to how the process industries and the people who work in them can make this extraordinary transition, while still maintaining safe and commercially viable operations.

The video Net Zero by 2050 in the Energy and Process Industries provides an overview of the issues and challenges to do with moving the energy and process industries into a Net Zero world.
---
Reality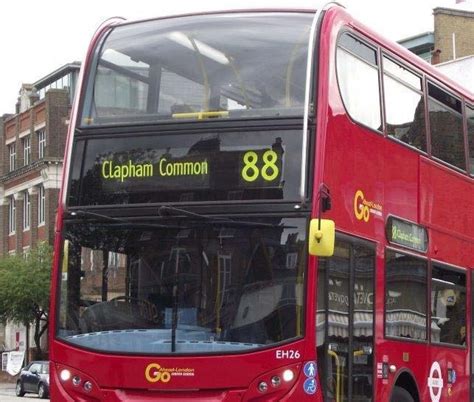 Although Net Zero programs make sense — indeed they are essential — it is important to be realistic. The goal of reaching net zero greenhouse gas emissions inside three decades is more than a stretch — it is not going to happen given the current level of effort and commitment. The article Net Zero by 2050: The Reality discusses some of these difficulties and provides links to other articles and posts to do with this issue.
 This comment does not mean that we continue with Business as Usual (the most unrealistic person in the world is a cynic) But it does mean that a radical shift from our current trajectory is needed. So far we have been tinkering — we have been attempting a radical change by fine tuning the existing system. That is not going to work. We need to engage the majority of the population — including the Man on the Clapham omnibus described in Hard Times for These Times. We also need to inset a strong measure of engineering and project management reality into the plethora of good ideas that are offered as potential "solutions".
---
The Shape of Net Zero
We are writing a series of articles that provide some thoughts as to the structure of the energy and process industries in a Net Zero world. The general theme of the articles is that moving to alternative energy sources is not just a question of switching from gasoline/diesel to electric vehicles. In fact, the transition will be enormously complex, costly and technically difficult. Moreover, given the commitment to de-carbonizing all of society by the year 2050, this transition has to take place very quickly.
The first two articles in the series are:
The Shape of Net Zero: No Substitute
This article describes the unique and irreplaceable attributes of fossil fuels, particularly crude oil. Alternative energy sources are needed, but they do not provide the unique combination of benefits provided by fossil fuels.
The Shape of Net Zero: Alternative Energy Sources
Describes the two major types of alternative energy: intermittent and continuous, and the challenges that each faces.
The articles use the following sketch to illustrate the ideas that are presented.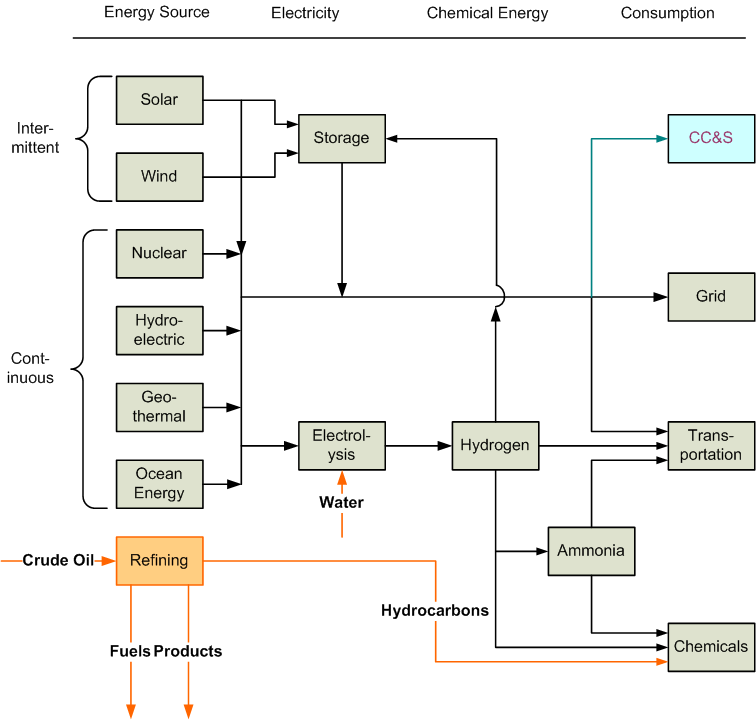 ---
Wicked Problems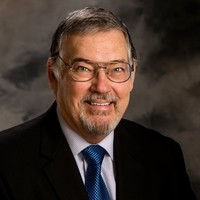 There are many opposing points of view when it comes to climate change and what to do about it. However, one thing that we can all agree on is that it is a very complex topic. There are so many parameters and moving parts that it is impossible to fully understand what is going on or to know how to respond.
One way of addressing this conundrum is through what is known as "Wicked Problem Solving". We will provide more information on this topic in future articles and posts. A starting point is to consider the difference between complicated problems and complex predicaments, as discussed in Safety Moment #62: From Complicated to Complex.
---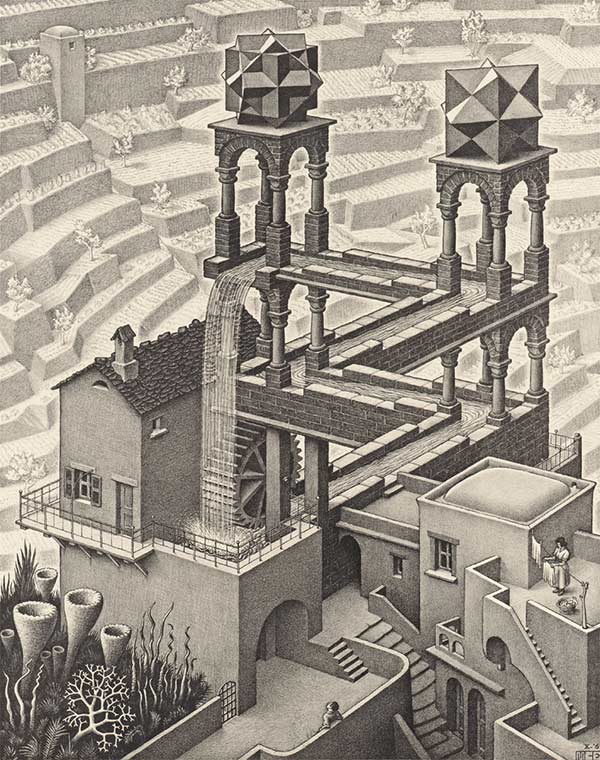 Renewable Energy. M.C. Escher's Waterfall (1961)
If we are to achieve Net Zero goals then it is necessary that we quickly shift from fossil fuels (coal, oil and gas) to renewable sources of energy — principally solar and wind. Much time and money is being spent on this transition, yet we observe the following paradox.
Renewables are growing faster than other sources of energy.
The fraction of energy provided by renewals is declining.
Discussion of this dilemma is provided in the article The Renewable Energy Paradox.
---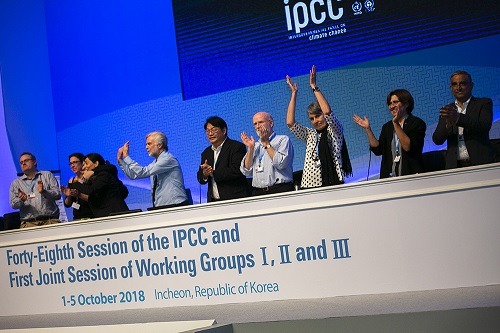 The report Global Warming of 1.5°C, published in the year 2018 by the IPCC (Intergovernmental Panel on Climate Change), is important for two reasons. The first reason is that it provides a thorough summary of much of the research that had been carried out on climate change up until that time. Hence it has high credibility. The second reason for its importance is that it contains the following memorable sentence.
In model pathways with no or limited overshoot of 1.5°C, global net anthropogenic CO₂ emissions decline by about 45% from 2010 levels by 2030 (40–60% interquartile range), reaching net zero around2050 (2045–2055 interquartile range). <my emphasis>
Of this statement, the journal Bloomberg Green says,
Like most statements the IPCC sets down, the most important sentence ever written is just terrible—clunky and jargon-filled. What it says, in English, is this: By 2030 the world needs to cut its carbon-dioxide pollution by 45%, and by midcentury reach "net-zero" emissions, meaning that any CO₂ still emitted would have to be drawn down in some way . . . . . . it may turn out to be the grammatical unit that saved the world. If not, it'll be remembered as the last, best warning we ignored before it was too late.
---
Catalog
We offer a wide range of books and ebooks for purchase. They fall into four broad categories.
Printed books, published by Elsevier (the price posted for the printed books may vary — the publisher frequently offers substantial discounts);
Ebooks published directly by Sutton Technical Books (.pdf format);  and
The chapters of the printed books, made available as ebooks from ScienceDirect (.pdf format).These also may be discounted.
The current catalog is shown below.
Copyright © Ian Sutton. 2021. All Rights Reserved.