Welcome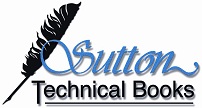 Welcome to Sutton Technical Books. We provide books, ebooks, videos, operational excellence assessments and safety moments for managers, engineers and executives in the process and energy industries — covering chemicals, oil refining, offshore oil and gas and pipelines. Our goal is to provide practical information that will help you design and operate facilities that are safe, efficient and in compliance with rules and regulations.
Some of our more most recent publications are shown below.
---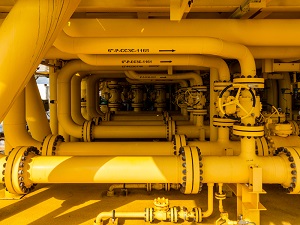 Every week we publish a 'Process Safety Moment'. They can be used to start a formal meeting or to provide training and information to those who design or operate a process or energy facility. We have collected the first fifty-two of these Process Safety Moments in an 187 page ebook.
For more information, including the Table of Contents, please visit our 52 Process Safety Moments page. To purchase a copy, which is priced at $19.50, please follow this link.
---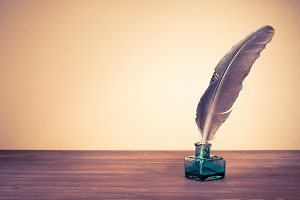 In addition to the articles and safety moments that we publish at this site, we also have a blog entitled The PSM Report. We use it to report on current events and news that affects the process safety community.
Recent posts are:
---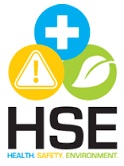 Health, Safety and Environmental activities are often grouped together as if they are a single activity. But the three terms cover a wide range of activities, and have to be managed in different ways. How this can be done is discussed in the topic page Health, Safety and Environmental (HSE).
Some organizations include Quality Management and Security within the HSE framework. It is suggested that doing so is inappropriate — the management techniques and approaches used for these two items are different from those used in HSE. Furthermore, the reasons for not placing Process Safety Management under the HSE umbrella are discussed.
---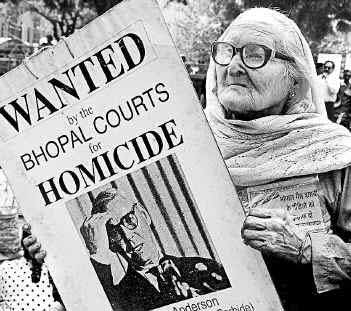 Many of our Safety Moments and Articles are to do with the topic of Process Safety Management. Therefore it is useful to examine what that term means, and also to understand what it is not. Our topic page Process Safety Management provides an explanation of the origins of the discipline, and then discusses its meaning in the context of the three words 'Process', 'Safety' and 'Management'.
---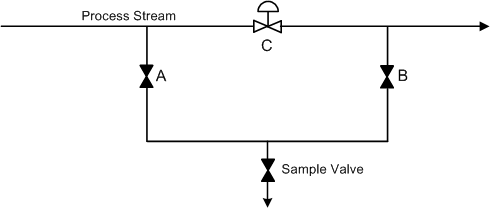 One of the most hazardous activities on process and energy facilities is the taking of samples of liquids and gases. This is because, for a short period of time, there is a direct opening from the process to persons and equipment that are taking the sample.
Topics discussed include:
The types of connections that are used.
The location of the sample point.
Good operating practices.
The design and operation of sample loops.
---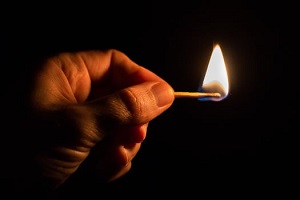 For most process and energy facilities fires and explosions represent the greatest risk. Which means that it is vital that those responsible for the design and operation of these facilities have a proper understanding of the terms 'Flammable Limit' and 'Flash Point'. Yet, all too frequently, these terms are used rather loosely and inaccurately. This Safety Moment describes and defines and discusses the meaning of these phrases.
---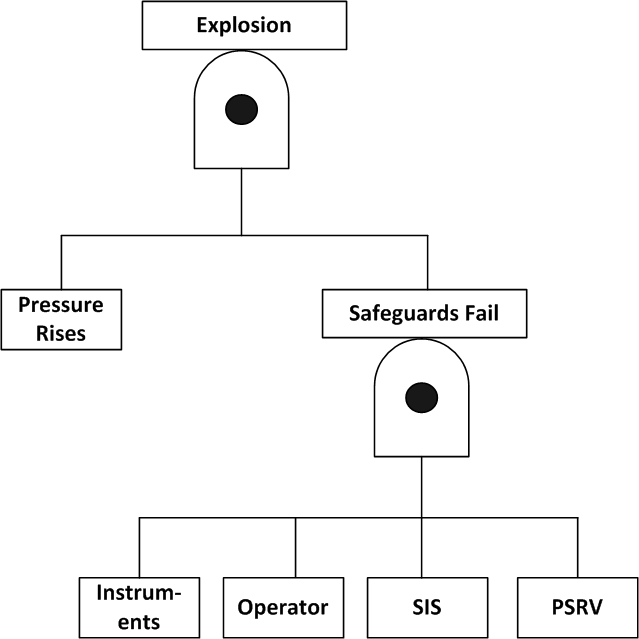 During process hazards analyses it is common to hear phrases such as, "Double contingency doesn't count, you know". What the speaker means is that only single failures should be considered when determining what could go wrong and how risk can be managed.
Example
A hazards analysis team may be discussing "High Pressure in Vessel V-101" (the second standard example in Process Risk and Reliability Management). The causes of high pressure could include external fire, blocked-in discharge pump, and chemical reaction. The consequences and likelihoods of each for each of these causes can be assessed and a risk ranking provided for them. No other factors are considered.
But the reality is that there are almost always other factors to consider. Catastrophic events rarely have just one cause, and there are often multiple safeguards to control the event once it has started.
At the very least the normal instrumentation supplemented by the attention of the operating personnel will make these events at least triple contingency. In Fault Tree terms:
IF the discharge pump is blocked in (the initiating event)
AND IF the normal instrumentation fails to respond
AND IF the operator does not take action
AND If the safety instrumented system does not take over
AND IF the pressure safety relief valve does not open
THEN the vessel will explode
The sketch shows the corresponding Fault Tree AND Gate.
Copyright © Ian Sutton. 2018. All Rights Reserved.