Health and Industrial Hygiene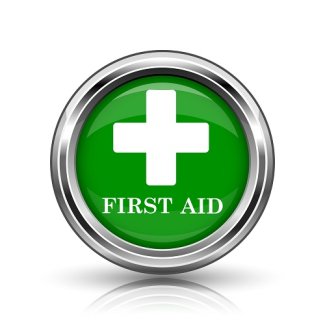 ---
Health and Industrial Hygiene
The management of health issues at industrial facilities falls between environmental and safety management. Unlike safety problems, which can occur instantaneously, health issues generally develop slowly. But health issues are not as long term as environmental compliance and they are largely under the control of facility management.
Related to the topic of Health is that of Industrial Hygiene, which is defined by the American Industrial Hygiene Association as follows,
[the] Science and art devoted to the anticipation, recognition, evaluation, prevention, and control of those environmental factors or stresses arising in or from the workplace which may cause sickness, impaired health and well being, or significant discomfort among workers or among citizens of the community.
Health and industrial hygiene issues considered in this ebook include:
Asbestos;
Noise;
NORM (Naturally Occurring Radioactive Material);
Heat and cold stress;
Food and galley hygiene; and
Alcohol and drug policies.
Table of Contents
Introduction
Regulations and Standards
Employee Access to Records
Asbestos
Radiant Heat
Noise
   Definitions
   Noise Limits
   Noise Control
      Remove the Source
      Modify the Source 
      Relocation / Barriers
      Enclose Equipment 
      Hearing Protection 
      Administrative Controls 
   Vibration Control 
NORM (Naturally Occurring Radioactive Material) 
   Regulations and Standards 
   TENORM 
   Exposure 
   Treatment
   Water / Dry Blasting
   Safe Limits
   Protective Measures 
Lifting 
Heat Stress 
   Heat Index
   Types of Heat Stress 
   Heat Stress Factors 
   Heat Stress Prevention
   Thermal Radiation
Cold Stress
   Equivalent Chill Temperature
   Controlling Cold Stress
Food and Galley Hygiene
   Methods of Preservation and Treatment
   Treating Contamination 
   Storage and Cooking Temperatures 
   Facilities and Equipment 
Alcohol and Drug Policy
   Coverage
   Affected Participants 
   Applicants for Employment 
   Testing 
   Legal Drugs 
   Contractors