The Process Safety Professional. Part 1: Constant Reading
The original post is at The Process Safety Professional. Part 1: Constant Reading.
---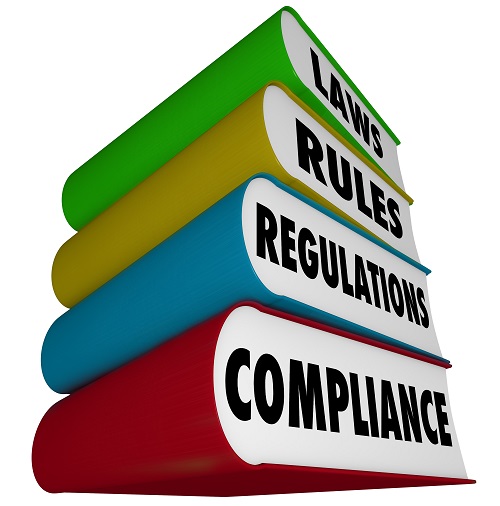 There are many books, articles and web sites that describe process safety management techniques and systems. There are fewer publications that describe the skills needed to become an effective process safety professional. With that thought in mind, we are working on the manuscript of a book entitled The Process Safety Professional. As time permits, we will share some of the draft material, and ask for comments.
Let's start by considering the business habits of two of the richest people in the world: Warren Buffet and Charlie Munger. They are chair and vice chair respectively of the company Berkshire Hathaway, Inc. When asked why they have been so successful, both men talk about how they constantly read. It is said that Buffet spends an extraordinary 80% of his day reading, and that he gets through 500 pages a day. The reading list for both these men includes not just financial statements, but also books, magazines and newspapers. The amount of time that they devote to reading is remarkable, given that they are running vast enterprises spanning a wide range of industries and business. There are many wealthy people who do not read extensively. But that is what they do. Both men say that their reading habits were vital to their success.
The world of finance is obviously much, much larger than that of process safety. Consequently, there are not nearly as many books or other publications in this area as compared to the Buffet/Munger world. Nevertheless, the lesson seems to be,
The successful process safety professional dedicates an enormous amount of time to reading about his or her industry and discipline.
In interviews, Munger makes it clear that he spends his time reading, not watching videos. That way, he can absorb the information at his pace, not at the pace of the presenter.
It is also interesting to note that Munger's reading is eclectic. He talks with great erudition about current economic themes, such as the Federal Reserve, index funds and selecting the right interest rates. But he also quotes writers such as Proust and Plato. He sees a big picture.