The Process Safety Professional in a Net Zero World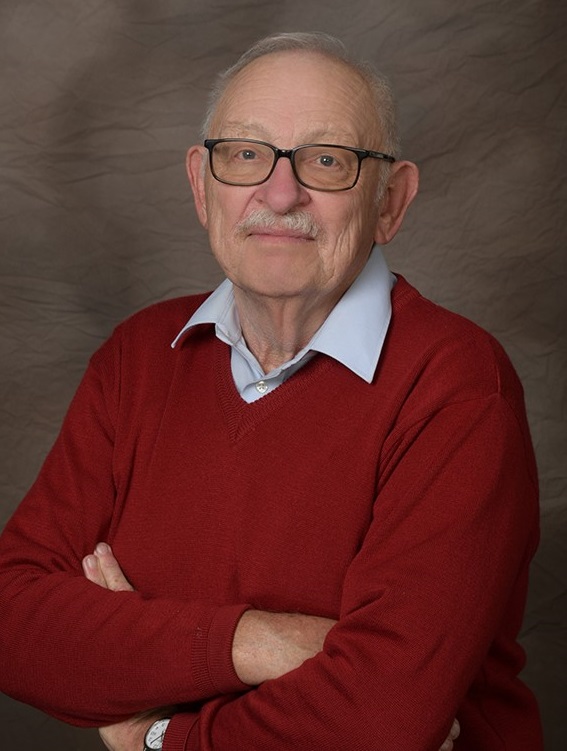 This video and accompanying transcript shows how process safety professionals can make a contribution toward addressing the climate crisis.
The presentation uses four analogies:
A sense or crisis and that "something must be done".
The importance of regulations.
Consistency of reporting.
The use of management elements.
Copyright © Ian Sutton. 2023. All Rights Reserved.