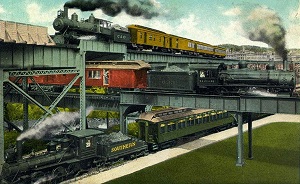 This topic is to do with trains and rail transportation. (Information to do with the new form of transportation — hyperloop — is provided in a separate topic area.)
Articles, safety moments and other publications to do with trains are shown below.
Copyright © Ian Sutton. 2018. All Rights Reserved.