Welcome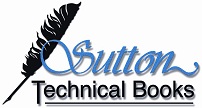 Welcome to Sutton Technical Books. We provide books, ebooks, videos, operational excellence assessments and safety moments for managers, engineers and executives in the process and energy industries — covering chemicals, oil refining, offshore oil and gas and pipelines. Our goal is to provide practical information that will help you design and operate facilities that are safe, efficient and in compliance with rules and regulations.
We provide free Safety Moments, articles and videos. We also offer a range of books, ebooks and Safety Moment presentations for purchase. Our weekly blog entitled The PSM Report discusses current developments in the world of process safety management.
For those of you who have an interest in what we call the 'Age of Limits' we have another blog entitled New City of God — Faith in an Age of Limits. .
---
The PSM Report Blog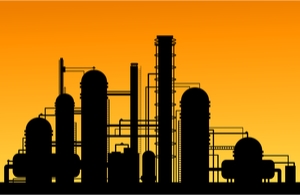 The most recent posts in The PSM Report blog are:
---
Catalog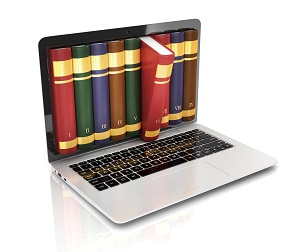 In addition to our printed books and ebooks from Science Direct we offer the following ebooks and presentation slide packs.
---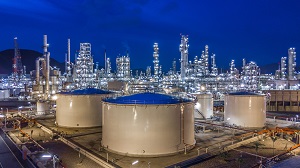 This Safety Moment provides further information on the topic of equipment spacing. Other safety moments and articles on this topic are:
---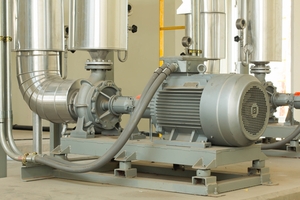 The topics of layout and equipment spacing are critical parts of any process safety management program. They are discussed in this Safety Moment and in the following:
---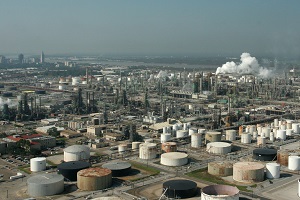 This ebook provides an overview of the development of the discipline of process safety, starting in the mid-19th century. It is divided into twelve sections, as shown in the sketch and in the Table of Contents. The final section discusses some of the developments and changes that may occur in the future. The ebook also provides a short overview of the actions taken by some of the leaders in this discipline.
The book is priced at $9.50, is 28 pages in length (standard-sized paper) and is in ,pdf format. It can be purchased here.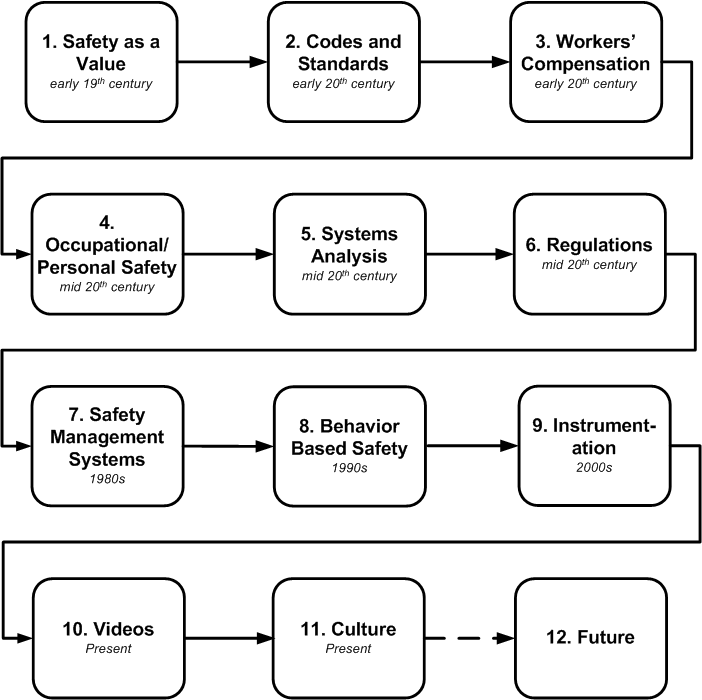 ---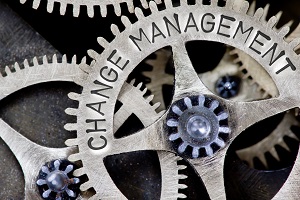 Two recent Safety Moments have discussed the difficult, yet important, topic of defining "Change". They are:
In this Safety Moment — the third in the series — we review the distinction between "In-Kind" and "Not In-Kind" changes.
If you would are leading a discussion or meeting to do with the change in the context of Management of Change please note that we offer a PowerPoint presentation on the topic. This presentation can help you structure and organize the discussion.
---
Safety Moment Presentations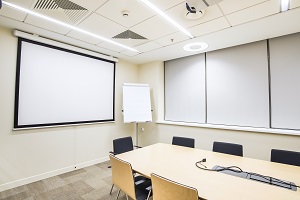 About six months ago we started publishing a weekly Safety Moment. As time permits, we will continue to do so. (This week's missive is From "change" to "Change".) Every so often we combine these Safety Moments into a single ebook — the first of which is 52 Process Safety Moments.
We are now pleased to introduce a supplement to these Safety Moments: Safety Moment Presentations. These are:
PowerPoint presentations that you can use in your meetings and other work activities. (You need a recent copy of the PowerPoint program to open the file.)
They are supplied in .pptx format. This allows you to edit them and to add your own material. (This is in line with the Process Safety Management philosophy of having a program that is performance-based and non-prescriptive.)
They are priced at $9.50.
The first two of these Safety Moment Presentations are:
Catalog information is available here.
---
---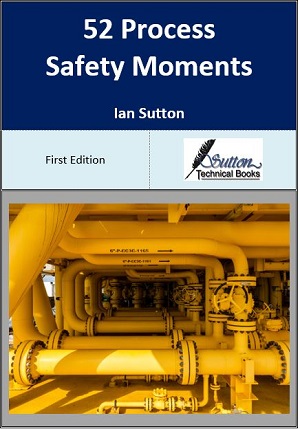 Every week we publish a 'Process Safety Moment'. They can be used to start a formal meeting or to provide training and information to those who design or operate a process or energy facility. We have collected the first fifty-two of these Process Safety Moments in an 187 page ebook.
For more information, including the Table of Contents  and a complimentary copy of the five page Introduction, please visit our 52 Process Safety Moments page. To purchase a copy, which is priced at $19.50, please follow this link.
---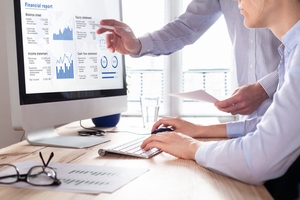 We are working on a new series of ebooks. The series is called Process Safety Assessments.
All process safety programs require that formal audits be performed — typically every three years. These audits are a vital part of the program because, as they say, "There is always news about safety, and some of that news will be bad". Audits are a crucial part of the process of identifying the bad news. However, formal audits do not always provide the insights that experts in a field can provide. That is where Assessments come in. They allow for subjectivity and opinions that would not normally be found in an audit.
To learn more, please visit our Process Safety Assessments page.
Copyright © Ian Sutton. 2020. All Rights Reserved.