Welcome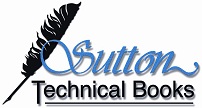 Welcome to Sutton Technical Books. We provide books, ebooks, videos, operational excellence assessments and safety moments for managers, engineers and executives in the process and energy industries — covering chemicals, oil refining, offshore oil and gas and pipelines. Our goal is to provide practical information that will help you design and operate facilities that are safe, efficient and in compliance with rules and regulations.
---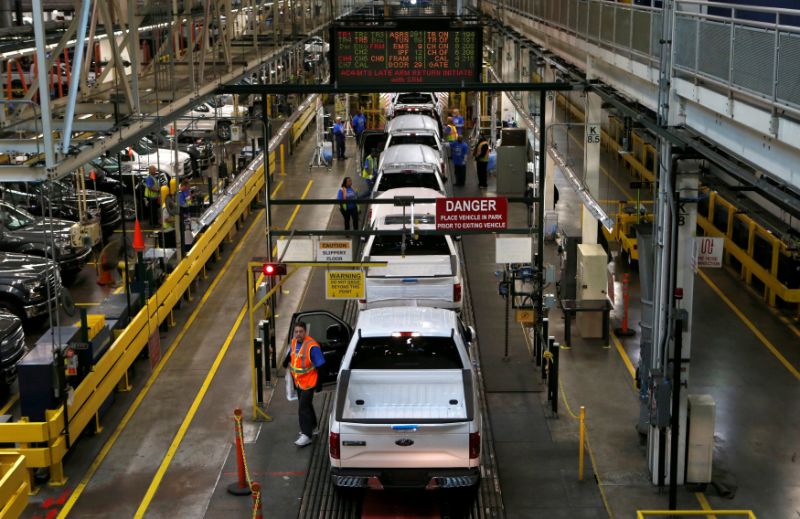 The Ford Motor Company has had to cut back production of its highly profitable F-150 pickup truck line. The reason for the cutback is that there was a fire at one their supplier factories that resulted in the loss of production of a critical component.
There are lessons for the process safety community in this event.
---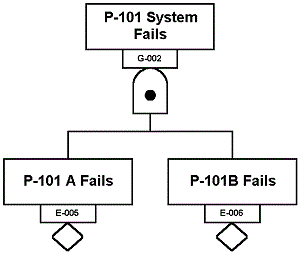 Process safety actitivities such as hazards analyses and incident investigations generate a large number of findings and recommendations. No organization, regardless of its size, has the resources to respond to all these issues in a short period of time. Some method of prioritization or ranking is needed. Risk matrices are often used for this purpose. But, as Safety Moment #51: Limitations of Risk Matrices shows, this approach is generally not all that useful. Additional ranking techniques should be considered. Some means of separating the "important few" findings from the "unimportant many" is required. How this might be done is the subject of this Safety Moment
---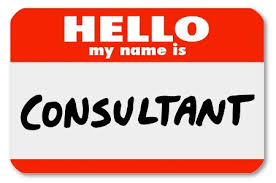 This Safety Moment notes that all organizations, no matter how large they may be, will need to bring in outside consultants to help them with specialized issues. The role of the consultant, his or her attributes, and the relationships with the client are discussed.
---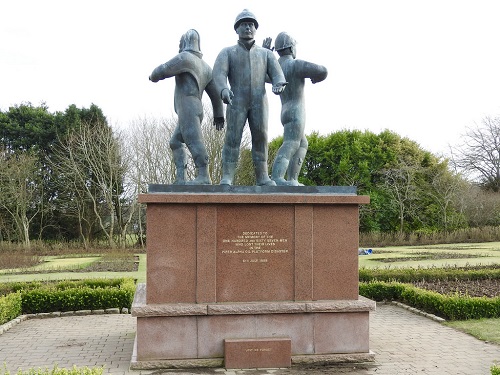 Many of our Safety Moments stress the value of learning from incidents — large and small. Some of the larger incidents become part of the mental furniture of those of us who work in the process safety business. But we need to recognize that events that are part of our background are "just history" to younger people.
This Safety Moment discusses ways in which the memories of major incidents can be kept alive.
---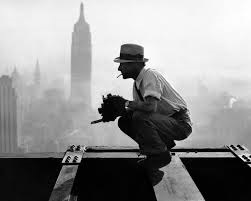 We have republished Safety Moment #5: Not the Whole Truth. In it we note that the increasing availability of pictures and videos helps improve process safety education. However, pictures can be deceptive, as illustrated in the "Grand Canyon Leap".
---
Copyright © Ian Sutton. 2018. All Rights Reserved.
---