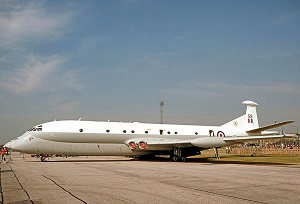 The articles, safety moments and other materials that are part of this Topic discuss the development of Safety Cases — with a particular emphasis on Offshore Oil & Gas operations.
The image at the top of this page is of the Nimrod airplane. It is used to demonstrate that merely having a Safety Case is no guarantee of safety. Like any other safety program, it requires long-term, consistent commitment from everyone who works at a process or energy facility. (The report written following a Nimrod crash is described in Safety Moment #57: Safety Cases and the Nimrod Crash).
Shown below are publications to do with this Topic.
Copyright © Ian Sutton. 2018. All Rights Reserved.