The IPCC (Intergovernmental Panel on Climate Change)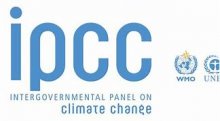 Published: June 2021
Updated: August 2021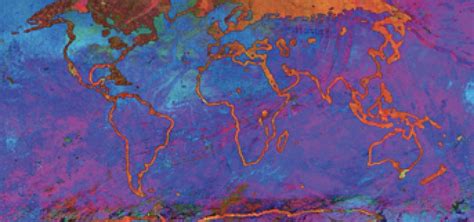 The Organization
There are many opinions to do with climate change — its causes, its effects, how quickly it is happening, and whether it is even happening at all. Therefore, the United Nations created the Intergovernmental Panel on Climate Change (IPCC) in the year 1988 in order to provide world leaders with authoritative guidance. At its web site the IPCC says,
The Intergovernmental Panel on Climate Change (IPCC) was established in 1988 to provide policymakers with regular scientific assessments on the current state of knowledge about climate change.
The IPCC is composed of a large number of scientists who review the latest literature, and then provide guidance as to how quickly the climate is changing, and what the consequences may be. The IPCC does not carry out original work, it simply reports on the work of others.
IPCC Sixth Assessment Report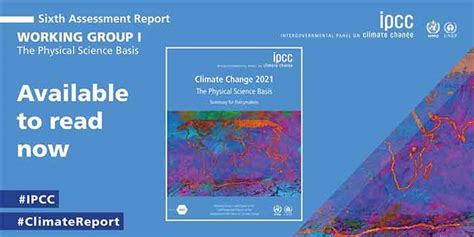 This report, published in August 2021, can be accessed here.
Global Warming of 1.5°C — IPCC Report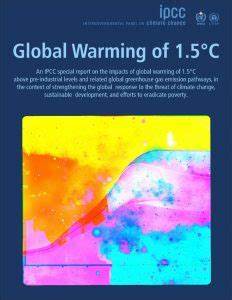 This report was published in 2018 in response to the targets set by COP 21 (Conference of the Parties), also known as the Paris Agreement.

Copyright © Sutton Technical Books. All Rights Reserved. 2021.