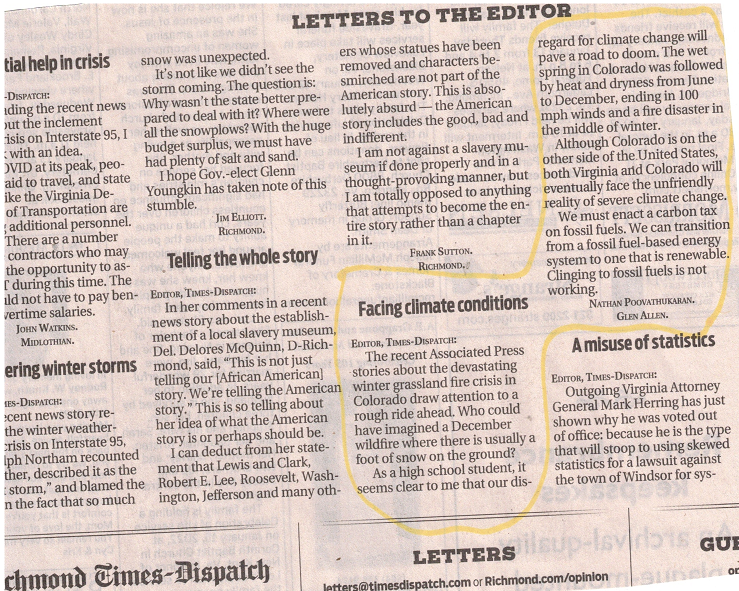 Letter to Richmond Times-Dispatch. Describes how conditions in Colorado (fires, heat, drought) show how the climate is changing.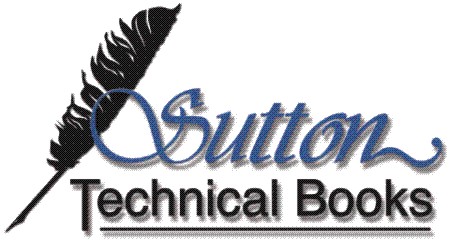 The post Net Zero: The Business Opportunity and the matching YouTube video introduce some of the themes of this site.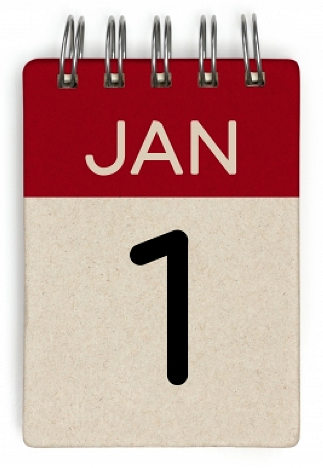 The Substack letter 2022: Net Zero Trends makes some forecasts (not really predictions) for the year 2022. The focus is on businesses and industries that are adopting Net Zero programs.
August 2021

This is the third post in the series 'The Shape of Net Zero'.

Published: August 2021

Imagine taking a magic carpet ride through northern Europe from east to west in Biblical. The area is circled on the map shown below — an area that Ugo Bardi rather unkindly refers to as a "vast regions of fog and swamps, inhabited by hairy Barbarians . . . the area we call today "Western Europe".