Safety Moment #89: Layout of Process Facilities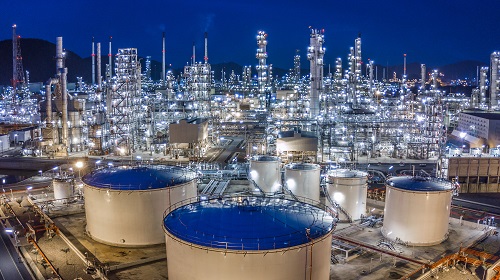 Siting / Layout
The words 'siting' and 'layout' are often used interchangeably, but, strictly speaking, they have different meanings. Siting is concerned with the location of a facility. For example, if a company is planning on building a new chemical plant its management may consider the relative merits of sites in Texas, Mexico or China. Layout, on the other hand, is to do with the locations of equipment, piping and buildings at the selected site and how they connect with one another.
For more information, please visit the post Layout of Process Facilities.
Copyright © Ian Sutton. 2023. All Rights Reserved.