Net Zero: The Business Opportunity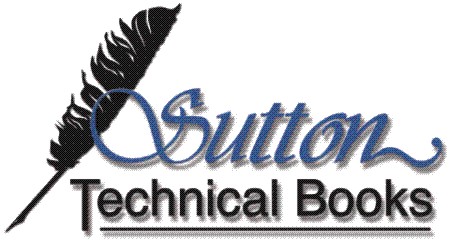 The post Net Zero: The Business Opportunity and the matching YouTube video introduce some of the themes of this site.
---
Many companies are developing 'Net Zero' programs. They aim to reduce greenhouse gas emissions from their organizations to zero by a specified date, often the year 2050. In  this series of letters and videos we  aim to provide realistic information for these business and industry leaders regarding technologies that they can use to achieve their Net Zero goals. 
For each technology we consider questions such as: 
 • Does it work? 
 • Is it safe? 
 • Can it be implemented in the time available? 
 • How much does it cost? 
 • Can it generate new sources of revenue and profit? 
 • What could go wrong? 
As the recent COP26 conference showed, national governments and international bodies have been ineffective when it comes to climate change response. After all, the COP26 conference was the 26th conference of its kind, yet atmospheric carbon dioxide concentrations continue to rise steadily, quickly and inexorably. New types of leadership are required. This does not mean that there is no role for government. But it does mean that governments cannot provide the necessary risk-taking innovation that is so badly needed.  Leadership can be provided by business and industry — not just because they want to prevent the consequences of climate change, but also because the situation provides a commercial opportunity. They also want to avoid their own 'Kodak Moment'. 
Technologies that will be covered in future posts include: 
 • Biofuels 
 • Solar
 • Wind
 • Hydrogen
 • Ammonia
 • Nuclear
 • Hydroelectric / Ocean
 • Geothermal
 • Carbon Capture and Sequestration
 • Geoengineering
 • Energy Storage
 • Transportation 
A Phase-Gate approach using the steps Concept, Demonstrate, Commercialize and Implement is used.